A new ministry never begins without identifying a need to be met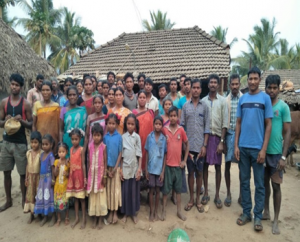 Bore-wells
Water is one of the major crises for the People living in remote and tribal villages, even though they spend many hours of travel to fetch water from far distances, but no access to clean water. The main cause of the disease in the remote villages water related illnesses. This is leading them health causes. Sometimes it is dangerous adventure for women to travel faraway places for water. It might happen anything unexpected. Easy access of water would save many lives with good health and dignity. We have seen some of the children have no time to think of going to school rather fetch water. Access to safe water and sanitation turns blessing to the people that are living in such a situation. Here I am sending some important picture that speaks volumes of words about the dire situation.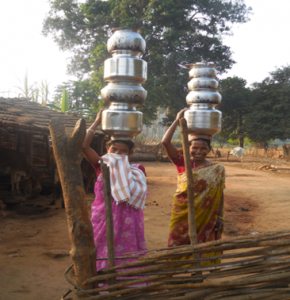 Aakulamamidi – is Tribal village where the need is in very much demand. This village is one of the most interiors.
Sanipet – is one of the major places for conducting leaders meeting and many other envisioning, and Gospel meetings and celebration services that are helpful and fruitful to the all seekers, believers, and leaders. But at the time of all these actions and function the very basic need is water. So, they are requesting us to help in planting the bore well. Buying water from other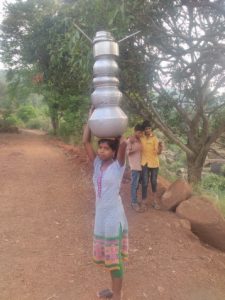 sources are very expensive.
Duchesrthi – One of the interior tribal villages where there is no proper access of water. We praise God for the great move of God in this place. Fixing a bore-well in this particular place would be indeed a great help and blessing to the people.
Nandalur – our native worker has been working for the past 25 years and the dire need is fixing bore well in the particular region where the work is on tremendous move.
Gollakota – our native worker is working among two different schedule tribes where caste system is very much prevalent. Pray that God could establish love and peace between these groups. He is trying to see and help them. And one of the ways He would help them is bore well among these communities.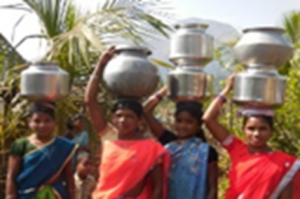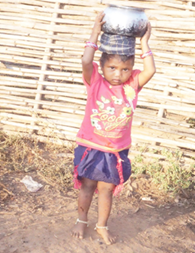 Lampasingi Rajpakala is place where some of our networking native workers have been working in this particular area. The water is the major need to these tribal communities.
ThokalaPalli – is a small fisher men and many other coolie communities with various works in the village. They are under severe scarcity of water and it has been so difficult fetch water from very far distances every day. Planning a bore well among these people would be a great blessing. One of our native workers is very much connected and very active in the village sharing the good news.
More or less it costs $1600 for each bore well and the total cost for six bore wells is $1600* 5 = $8000
Pray for the bore wells & filters for the needed communities that are finding very difficult to fetch water from far distances and even contaminated open water resources are causing diseases.