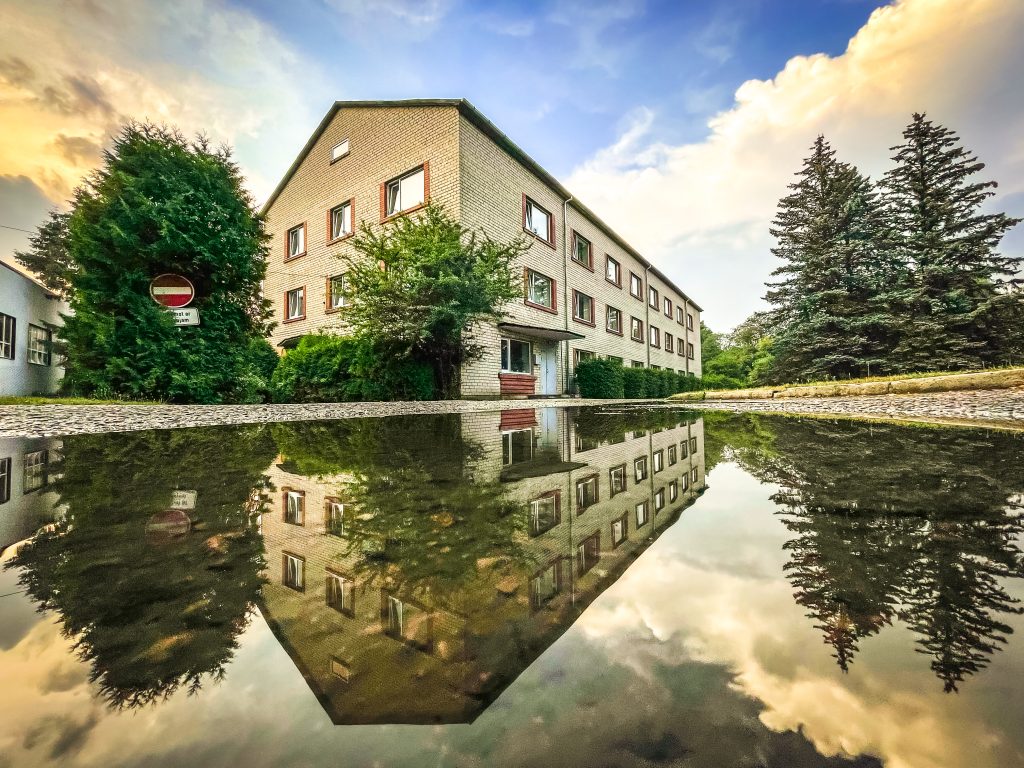 From Mauro & Julia Martinez, Missionaries in Latvia
Hi everyone!
I am happy to get in contact with you all again to share a few news about how BSM is doing.
Please see our newsletter and request for your help to join our short term building team by clicking here.
Summer Work – This is the time of year when Mauro and Julia take advantage of the school being almost empty to repair, renew and improve our facility. Their plan for this summer includes:
Repair our six bathrooms. This will be without a doubt the biggest work done so far in the building. They are looking at removing the floor to put in new plumbing, tiles, toilets and pretty much all bathroom suites. The ground floor will include a bathroom for people with reduced mobility, as well as being made ready for mums with little babies.
Transform the room next to our Chapel into a kid's room. This will enable parents to participate in services while their children are being looked after. They have seen an increase of students coming with children, so they want to provide a better space for them.
They want to close their backyard with a fence, which will allow them to rent the building out for kid's camps. At the moment it is a bit dangerous to hold camps since children can go out of the building and run into the street. Having a closed backyard will increase security and allow parents to safely let their children play. They are looking at making this facility family friendly.
Additionally, Mauro and Julia have several other small improvements for the students rooms.
In Order to do these repairs and improvements Mauro and Julia need;
Teams. People willing to come for a short number of days to help with various work. No particular expertise needed. If you are interested you can call us, email us or fill form in on this information page.
Funds. They still need to raise at least EUR 5000 more (£4500 GBP / $5500 USD). If you want to give to the workMauro and his team are doing in Latvia please fill the donation form below.
Thank you