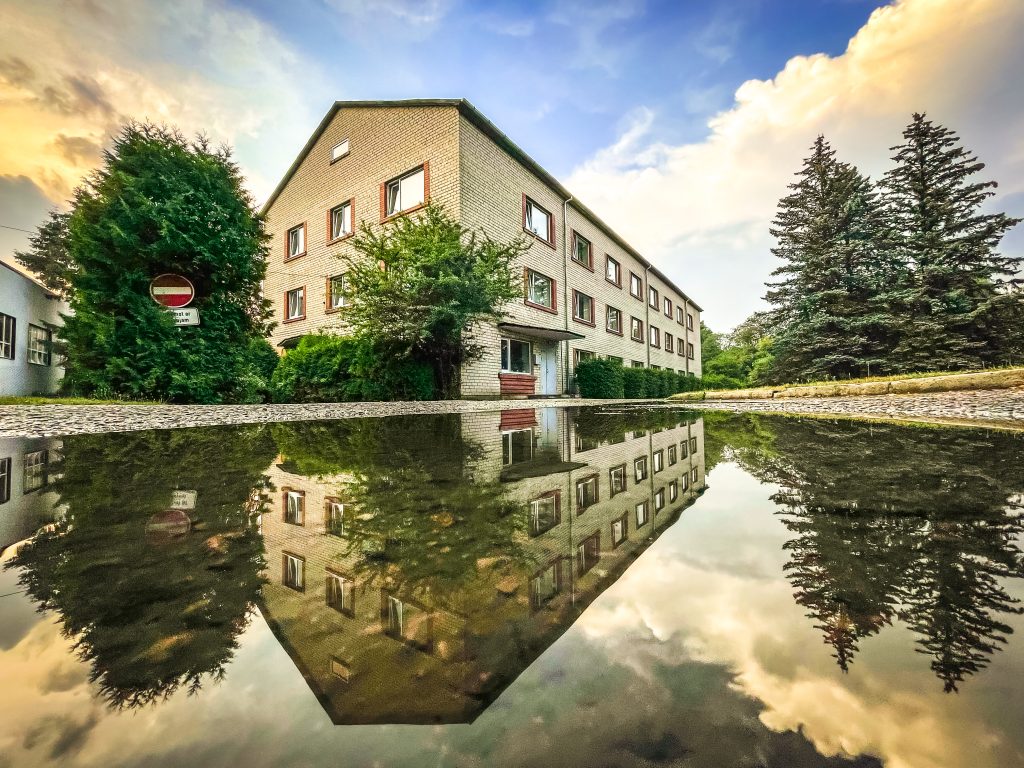 From Mauro & Julia Martinez, Missionaries in Latvia
Hi everyone!
I am happy to get in contact with you all again to share a few news about how BSM is doing.
Several miracles have taken place this September/October. We were about to start with 4 students, and now we have 8! We are amazed by what God has done. They are a beautiful group of students, from different cities like usually, and for the first time we have a student from Tajikistan.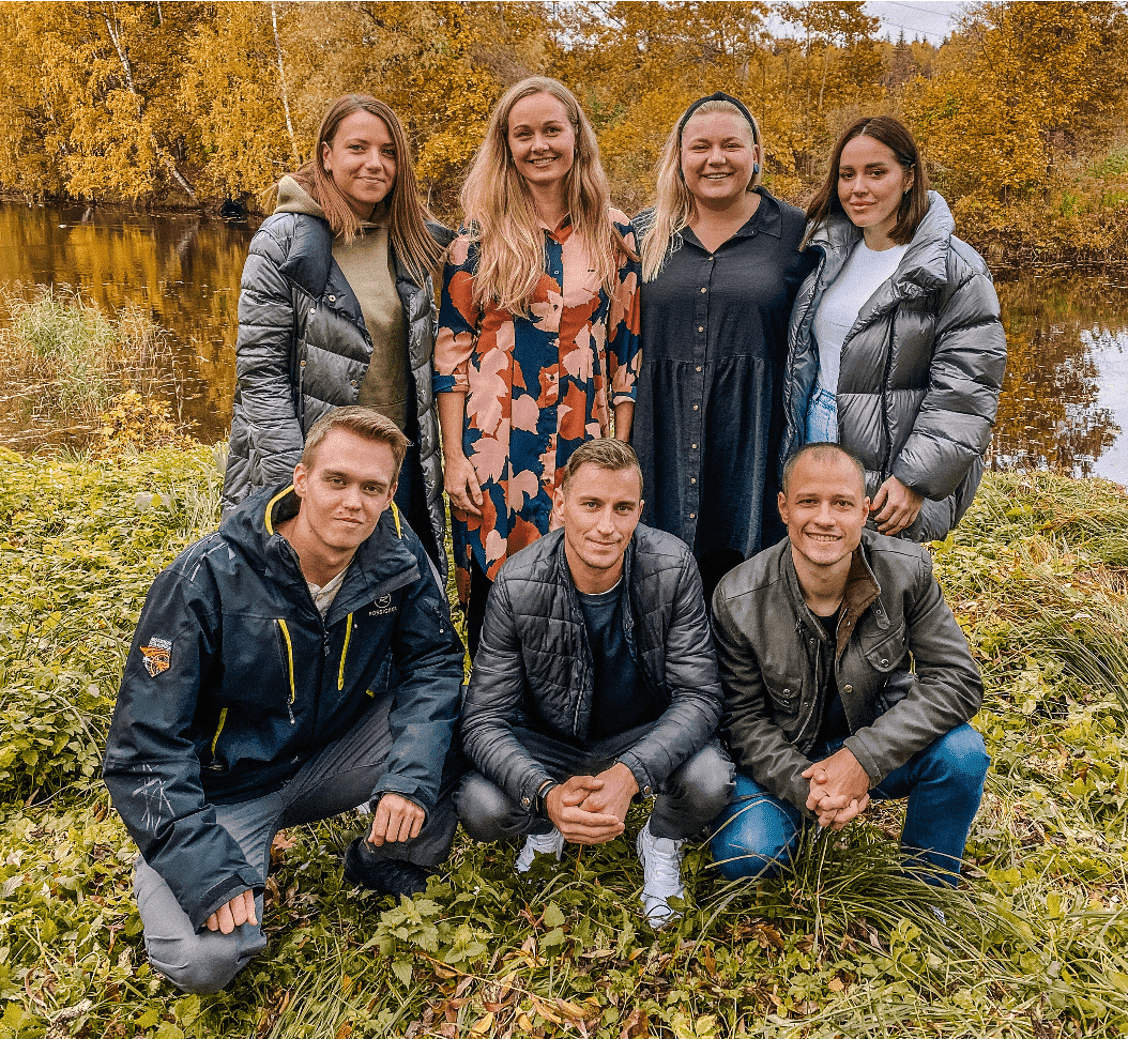 We will introduce you our students a little bit more in details in our upcoming newsletters, so that you can get to know them and pray for them.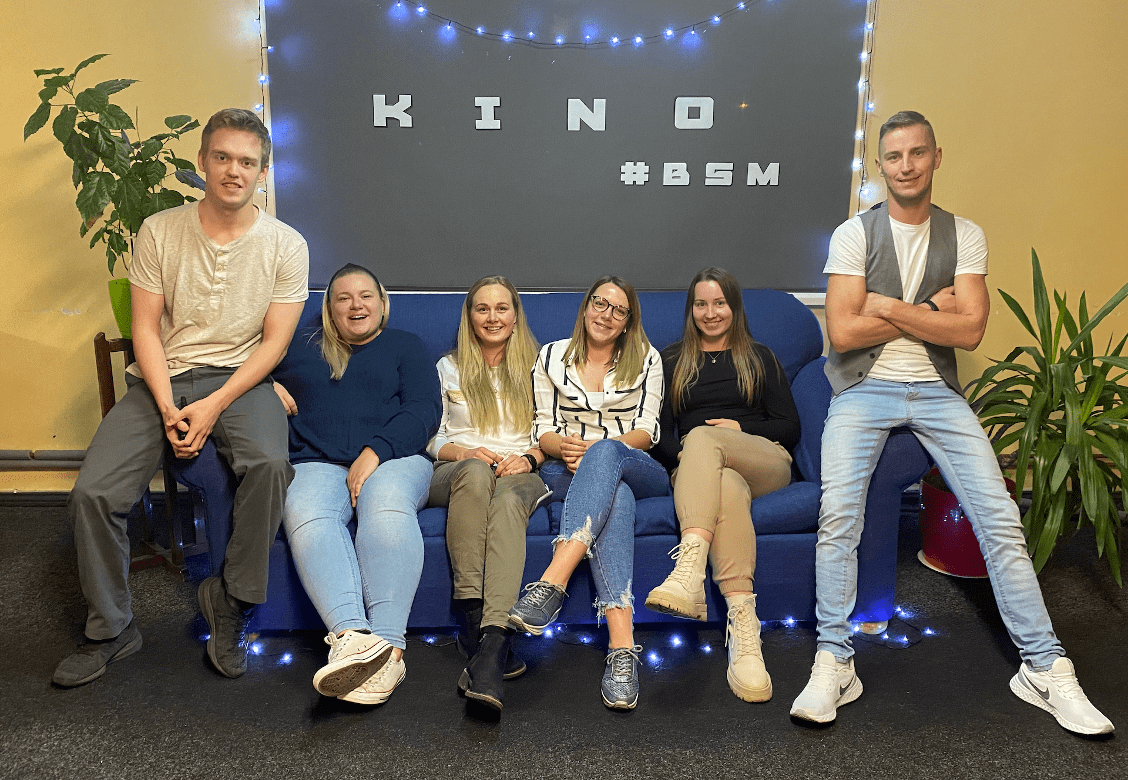 Covid has been a catalyser for several former students who have become now BSM teachers. With the present difficulties to travel for most of our teachers living overseas, we had to become aware of the many hidden talents around us. We certainly miss our teachers travelling in every week, and we keep praying to see them back here one day.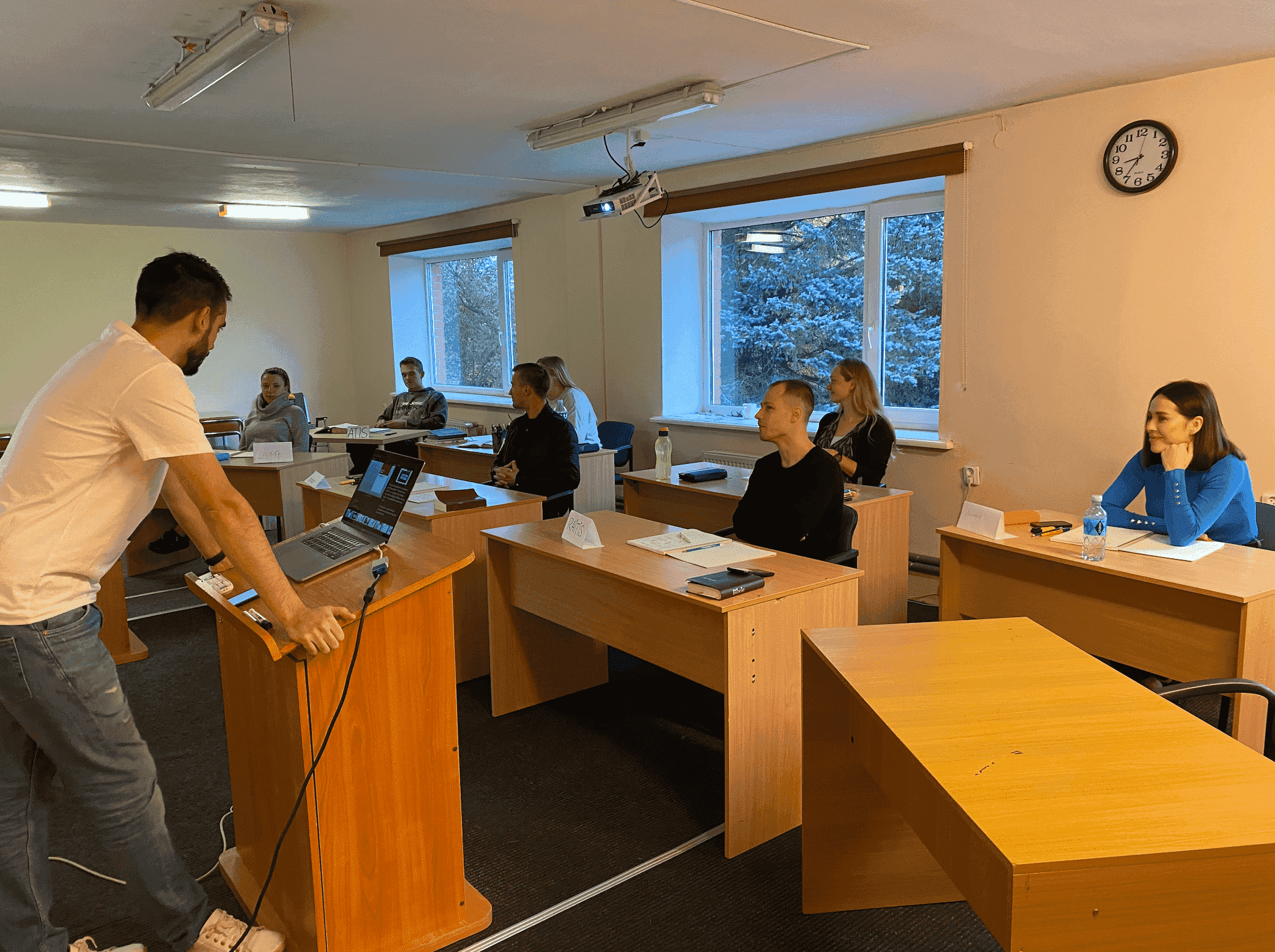 Latvia has been in the global news lately since sadly a big wave of covid cases has hit us like never before. First, the government announced an emergency situation with relatively soft restrictions, but within two weeks it was forced to shut the country down with a very hard lockdown. For example, from 8pm to 5am nobody is allowed to be outside! In case you wonder how we are doing in spite of all of this, we have come up with an idea to be able to continue. We asked our students not to go home during the weekends, and by all remaining in the same building, we count as a big family. We don't need to wear masks, or keep distance, since we are technically a family. It was nice to see their faces when they got to know that we are not planing to shut down the school but to continue.
Let me finish with three prayer requests:
Our students, of course! Their names are: Raitis, Viktoria, Laura, Henriete, Atis, Ance, Peteris, and Sabine.
Our staff and finances. Despite difficulties we managed to build a second kitchen for our students, and are planing on improving another two rooms. God is good! And our friends who support us. Please, consider becoming one of them 🙂
Next year… I know, we just started this year, but we are already thinking about the years to come. We are determined to get more students, to open new programs, and to even do some activities during summer. A lot to do, so we need your prayers.
Thank you and see you soon in the next one.
Mauro
BSM Principal