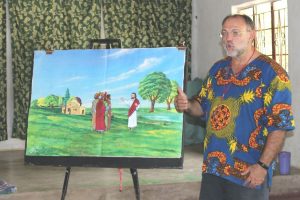 Dear Brother & Sister in Christ
For the past +21 years, in faith, Salomie and I have been blessed to serve on the mission field with God's calling upon our lives. Some of you have been part of our journey since the beginning and some of you have joined as we continue on this journey…… We praise the Lord for each one of you and appreciate your walking on this journey with us.
Unfortunately during the beginning months of this year we experienced quite a severe decrease in our personal monthly support. The result is that it has affected our ministry in some ways and also it has become an increasing challenge in fulfilling our financial commitments and obligations.
We know and have experienced over the past +21 years that the Lord is our Provider, He is Jehovah-Jireh. Our faith and trust will always be in Him and Him alone. We can personally testify of God's provision in so many ways on this journey in serving Him.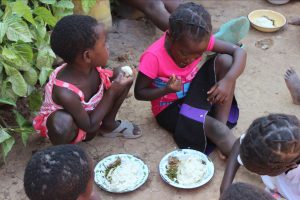 However, we also know that the prayer of the righteous is powerful and effective – James 5:16. Therefore we humbly request if you would be willing to join us in prayer please? Our prayer is for God's wisdom, peace and His provision.
Our hearts and desire is to continue walking this journey that the Lord has ordained for us. Our passion is for the lost and mainly for children, to evangelize and disciple children. We seek to be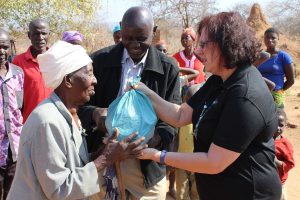 in His will alone and know in the centre of His will He provides.
In anticipation we want to thank you for your prayers. We covet and appreciate each and every prayer and know that God answers prayers.
In Serving Him Together
Hugo & Salomie